We hope that you have had a great year and are looking forward to a well earned break, we certainly are.
Over the past year we have had great support from our customers and suppliers and would like to thank them all.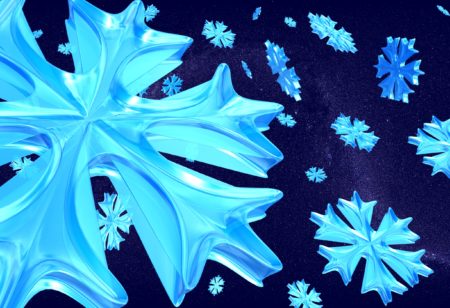 THANK YOU
Closing times
We will be closing on Friday 21st and back in on Wednesday 2nd 2019
Have a great Christmas
and
a Merry New Year.