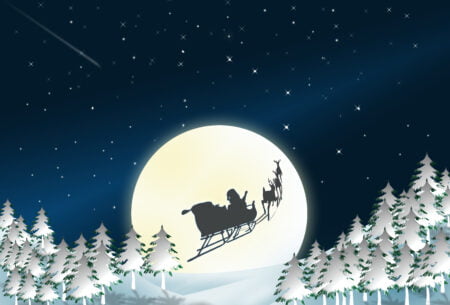 After an eventful year, we hope that friends and families will be able to come together once again.
We are going to do just that, spend some time with our families and friends and enjoy the break. We hope that you too will have a Merry Christmas.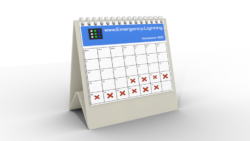 We would like to thank all our customers for continuing to be there for us this year and we wish you a joyous Christmas and New Year.
Our last despatch day will be Wednesday 21st
We will be returning in the new year on the Tuesday 3rd 2023
For all orders placed while we are away, we will process on our return.